Home use Piano Rental 990 Baht/Month
Other Cities
At Churairat Music, we offer good-quality, large-sized, three-pedals Japanese pianos in perfectly maintained and professionally tuned conditions.

RATE

Rental

(Baht/Month)

Transport

& Tuning

Deposit

will be refunded with 5% interest per year

UPRIGHT PIANO

Japanese Piano

990

from 3,500

20,000

Silent Piano

2,000

from 3,500

30,000

Kawai

2,000

from 3,500

30,000

Yamaha U1

2,500

from 3,500

35,000

Yamaha U3

3,500

from 3,500

45,000

GRAND PIANO

Classic GP-142-162

5,500

from 4,500

65,000

Yamaha G2 / G3

7,500

from 4,500

75,000
• Piano rental service is only available in some provinces (Please contact for more information).
• Upright Piano: Contract covers at least 1 month at a time.
• Grand Piano: Contract covers at least 6 months for the first time, then followed by every 1 month.
• Deposit will be refunded after the contract end with 5% interest per year (cash payment only / not credit card).
• Trasportation charge covers only from ground floor to ground floor (two-way transportation). Includes 1 time tuning after delivery.
• Up to 6 months of rental will be credited when select option to buy the same or higher model of piano.

Contract requirement:
Passport



Why rent a piano?


• Renting provides the perfect way to get a piano in your own home without rushing to purchase one.
• Monthly rental fees paid are relatively low in case you ever consider putting a pause on piano lessons.
• Having a piano at home increases self-indulgence, i.e., leading players to have better self-development and success.


• Pianos, unlike electronic pianos and keyboards, allow players to apply touching and playing techniques.





Why rent a piano at Churairat Music?


• Churairat Music has its own certified manufacturing facility that produces finely tuned pianos with perfect surface and mechanical elements.
• Fees start from just 990 Baht per month.
• Rental contracts (for upright pianos) start from 3 months.
• Rental deposits paid in cash are guaranteed with a 5% interest rate per year.
• Our customers are ensured with fast and professional services from our showrooms and service centres located in Bangkok, Chiang Mai, Phuket and Khon Kaen.

* Delivery service follows the company's policy.


For further information please click the link below​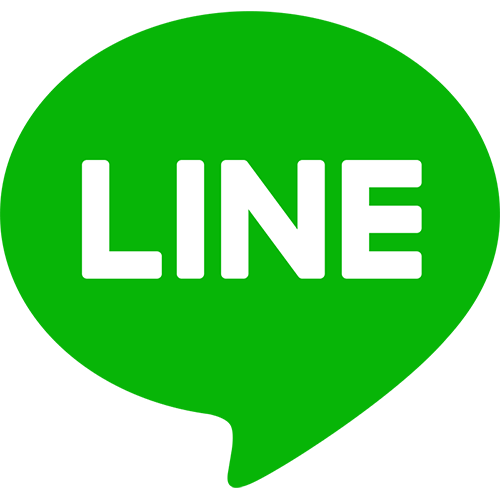 ••
••


​
​