Piano Moving
Churairat Music, with more than 30 years in piano moving experience, has its own professionally trained teams and required equipment including modified moving trucks to cranes and hydraulic lifters, to ensure piano moving smooth and secure. Up to 17 pianos can be moved at once. Your precious piano can surely be moved to your desired location regardless of any difficulties and obstacles.

Nation-Wide services (On-call teams are available in Bangkok, Chiang Mai, Phuket and Khon Kaen)

• All pianos moved are subject to company's insurance coverage.




​Price list for piano moving within Bangkok & Vicinities

Price (Baht)

Upright Piano

Grand Piano

Level 1

3,000

5,000

Level 2

3,500

6,000

Level 3

4,000

7,000

Level 4

4,500

8,000

Level 5

5,000

9,000

• Prices are subject to piano sizes, distances and time consumption


Price list for piano moving between floors

Price (Baht)

Upright Piano

Grand Piano

Call

Call

• Prices are subject to difficulties of moving and number of manpower. Please ask for more information.


Price List for piano moving from Bangkok to other provinces
Please Contact Us​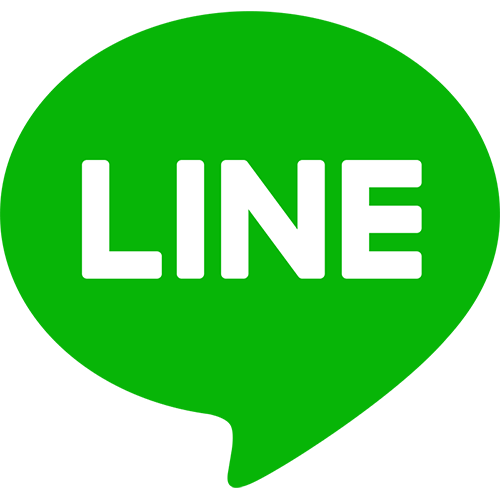 ••
••