Piano Course
Students will definitely enjoy learning lessons (includes scales and arpeggios) and will have fun performing various piano pieces from all periods. They will be able to practice their listening, singing and rhythmic skills through aural training. Sight-reading skill training is also included in the course.
At Churairat Music, Music Theory lessons are as important. They are taught alongside piano lessons for students to have complete knowledge of the music, i.e., to be able to read and to write music notes; and to have clear understanding of musical symbols.
Churairat's quality teachers
With the minimum qualification requirement of ABRSM's Grade 8, our teachers are able to individually create lesson plans to best suit each student - to meet the learning outcomes, teacher might selectively choose a different set of lesson books to best suit each individual student.
Course and age requirements:
• a private lessons (1 teacher : 1 student)
• 1 lesson per week (60 min), 4 lessons per month
• available for children and adults (aged from 5 years old)
Fees:
Fees
(Baht / Month)

Prep - Grade 2

Grade 3 - Grade 5

Grade 6 - Grade 8

Nawamin branch

2,700

2,900

3,700

Fashion Island branch

2,800

3,000

3,800
• 300 Baht for registration fee (excluding lesson books)
• one monthly fee to be paid in advance




Music Assessment

Churairat Music regularly schedules music exams which are assessed by appointed examiners from The Associated Board of the Royal Schools of Music (ABRSM), England.

Activities at Churairat Music:

• Our school arranges shows, recitals and concerts for students to perform regularly.
• Churairat Piano Competition (a national-level event) is held every year.

Piano rentals for home practice start from 990 Baht per month.

"The key to success in learning music is having a lot of practice, especially one at home."

Choosing the perfect piano to purchase right at the beginning of your musical journey can be challenging. Churairat Music offers piano rentals for your home practice, starting from just 990 Baht per month. Please contact us for more details.

Benefits from learning at Churairat Music:

• At Churairat Music, children are able to enjoy music lessons at an early age; giving them greater brain development, prolonged concentration, improved learning ability, better personalities, discipline, and confidence.

• Those who possess musical knowledge, especially the piano, can turn such knowledge into professional tools; using such tools opens doors to owning teaching businesses (e.g., home lessons, music studio, or even music school). For years, we have assisted more than 450 entrepreneurs from all over the country with consultations and other means necessary to set up and to run their dream music businesses.

For more information, please contact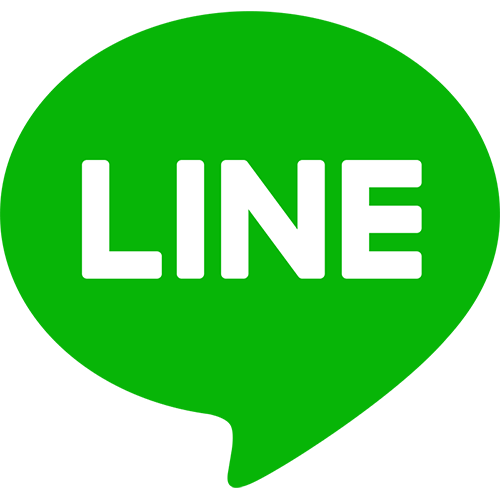 ••
••